As I didn't review any books in April due to the Blogging from A to Z in April Challenge, and I am hoping to take part in some blog tours over the next few weeks, I have decided to catch up by posting three short reviews today.
Racing the wind by Patricia Nolan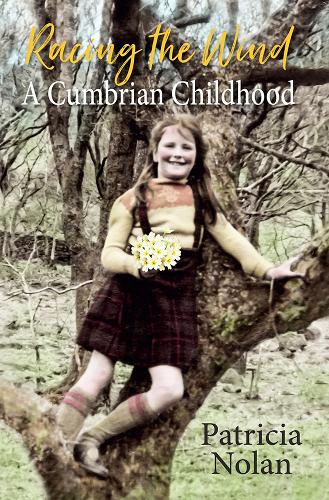 In Racing the wind: A Cumbrian Childhood Patricia Nolan recounts the story of three memorable years from her childhood in a remote village in Cumbria. I borrowed this book from the library and found it well-written and very interesting. As well as descriptions of many diverse characters, the way of life for country folk without access to most of the modern conveniences available in towns and cities is the backdrop for this memoir of a 20th century childhood.
This hardback book is published by Merlin Unwin Books and includes photographs.
The Pavilion in the Clouds by Alexander McCall Smith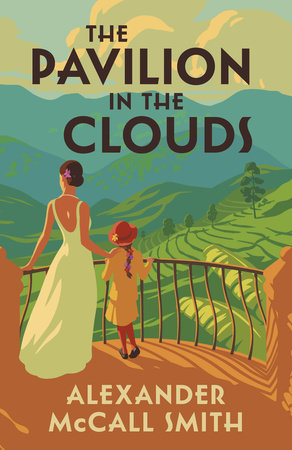 This novel by the popular and prolific author Alexander McCall Smith is not part of any of his earlier series. The Pavilion in the Clouds is set in Ceylon as Sri Lanka was known at the time of the story. It is a historical novel set in the 20th century. The twists in the story surprised me. There is mystery, deception and all the loose ends are tied up.
This book is also available as an audiobook and for Kindle.
Confessions of a Bookseller by Shaun Bythell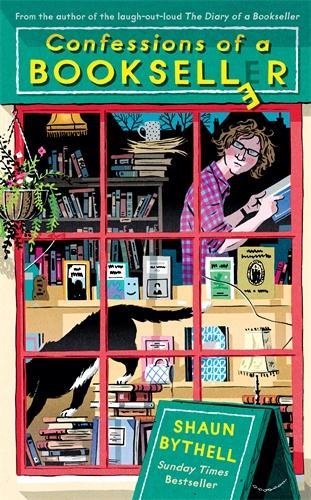 Like Shaun Bythell's earlier book, The Diary of a Bookseller, Confessions of a Bookseller is in diary form. It covers the year 2015. Although I couldn't keep track of the numerous characters, I found this book entertaining and informative. It is available in paperback, audiobook and Kindle.