Maiden Voyages: Women and the Golden Age of Transatlantic Travel caught my eye in the library. I had already renewed it once before I began reading it, but once I began it I was hooked.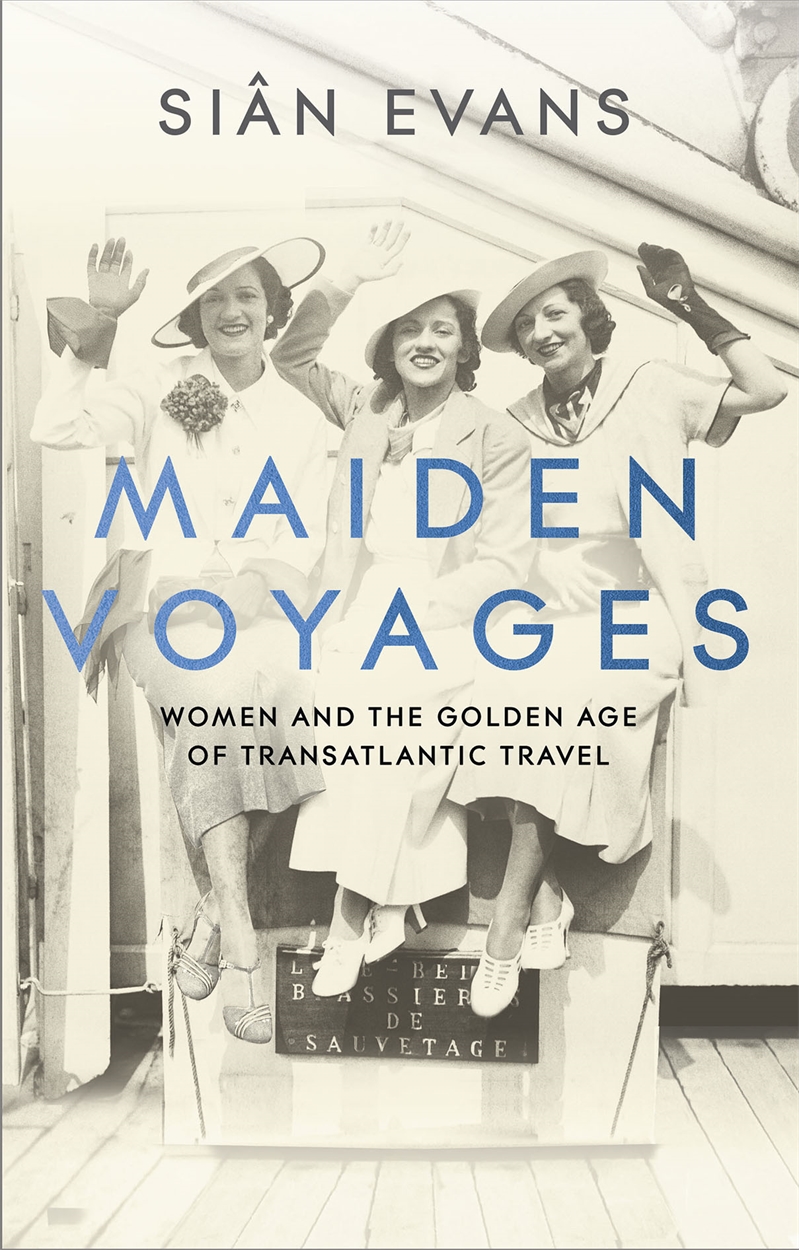 Siân Evans has done a huge amount of research to discover the stories of many women in the 20th century, who worked or travelled on transatlantic ships. Some of the stories are tragic; others have surprising outcomes in the way they have affected history.
While I was reading Maiden Voyages we heard the news of the P&O Ferries' redundancies. This was another example of how badly seafarers have been treated historically. In the past there were no laws to protect workers. Now there is no excuse.
Before I had finished reading Maiden Voyages hubby began reading it. He is also finding it extremely interesting.
The strapline on American editions of this book is Magnificent Ocean Liners and the Women who Traveled and Worked aboard them.
Please note: For the month of April Sue's Trifles will be participating in the Blogging from A to Z in April Challenge. There will be themed posts every day except Sunday. Read more about my A to Z Challenge 2022.