I finished reading three books in January. I recommend them all.
The first book was a Christmas present. Landmarks by Robert Macfarlane is a fascinating book. It was conceived as a response to words about the countryside being omitted from a children's dictionary to make space for technological vocabulary. As well as being a book about words, this is a book about books, about authors and about the countryside. The paperback edition I read included additional glossaries of words, which had been sent to the author following the publication of the first edition. I was interested to spot the name of an acquaintance, who had presumably added to the list of words, in the acknowledgements. I hadn't heard about this book before I received it, but in one of those strange twists in life known as synchrony, just after I had read it I learned that there is to be an exhibition at Wordsworth House, Cockermouth from March to September this year, called Wild Words. It takes its inspiration from this book and has been guest-curated by the author.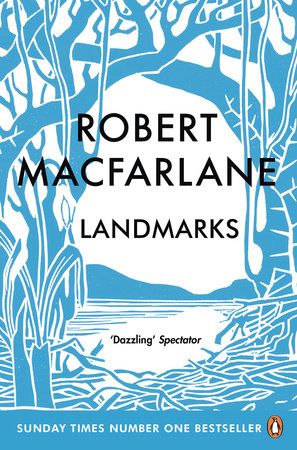 The second book I read was The Kill Fee by Fiona Veitch Smith. Having enjoyed the first of the Poppy Denby books, I was keen to read the second one. It is a good read. The author has added a disclaimer about some historical inaccuracies. I suspect there may be others, but the story hangs together well and is a page-turner. I read it in a day, while suffering from a sore throat. The title is rather unusual, but its significance is revealed in the story.
The third book was one, which I have read many times. Winnie-the-Pooh is a classic children's story. I read it aloud from a compendium of A.A. Milne's writing for his son Christopher Robin (Winnie-the-pooh the complete collection of stories and poems). The book has coloured illustrations by E.H. Shepard. Those, who are only familiar with the Disney cartoon versions of these stories, are missing out on subtleties of language and the coloured sketches.